My work is to help sensitive and creative souls, who have either lost or not yet found the meaning and fulfillment they seek, reconnect with their inner truth and repower to move forward from a foundation of authenticity.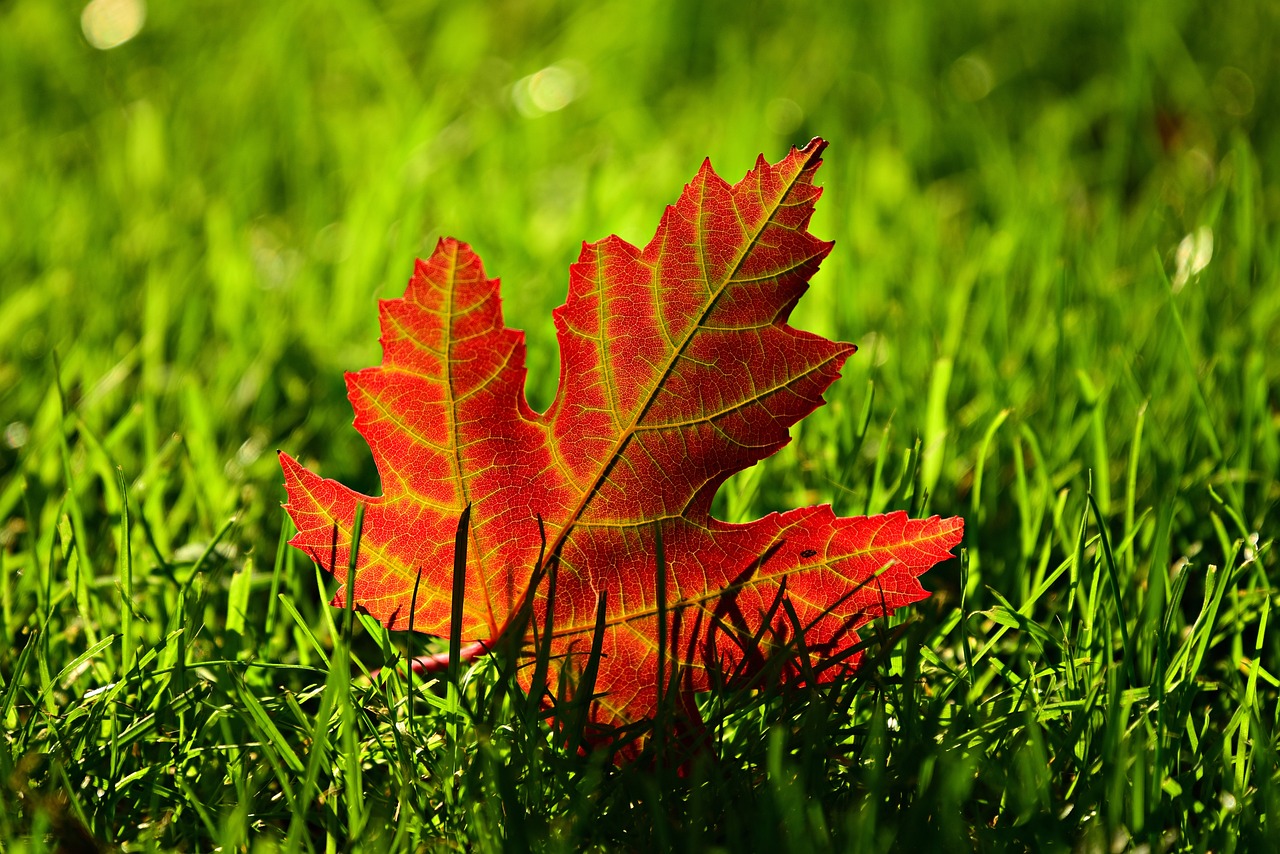 Individual Mentoring
Through a creative process of self-exploration, I support you in uncovering and nurturing what calls to you from deep within. My process of self discovery, repowering, and transformation engages compassion and acceptance to safely and playfully bring those desires into alignment with the meaningful and fulfilling life you are meant to be living.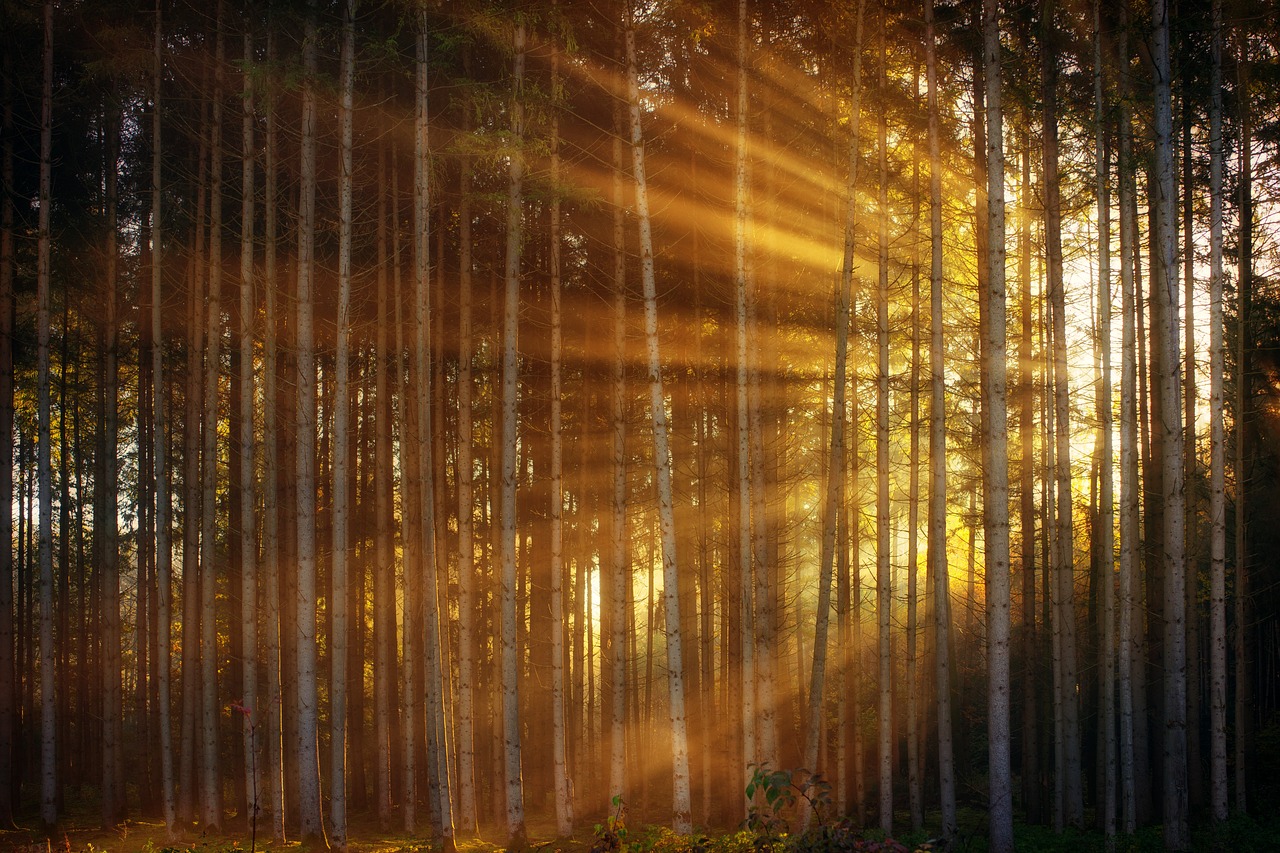 Small group chats for HSP artists across the spectrum of disciplines. These are pay-what-you-can passion project events for now because I love pondering all things creative process! Let's have some fun and discuss our experiences around creating. The intention is to connect and share in a safe and supportive space, and to see what magic emerges.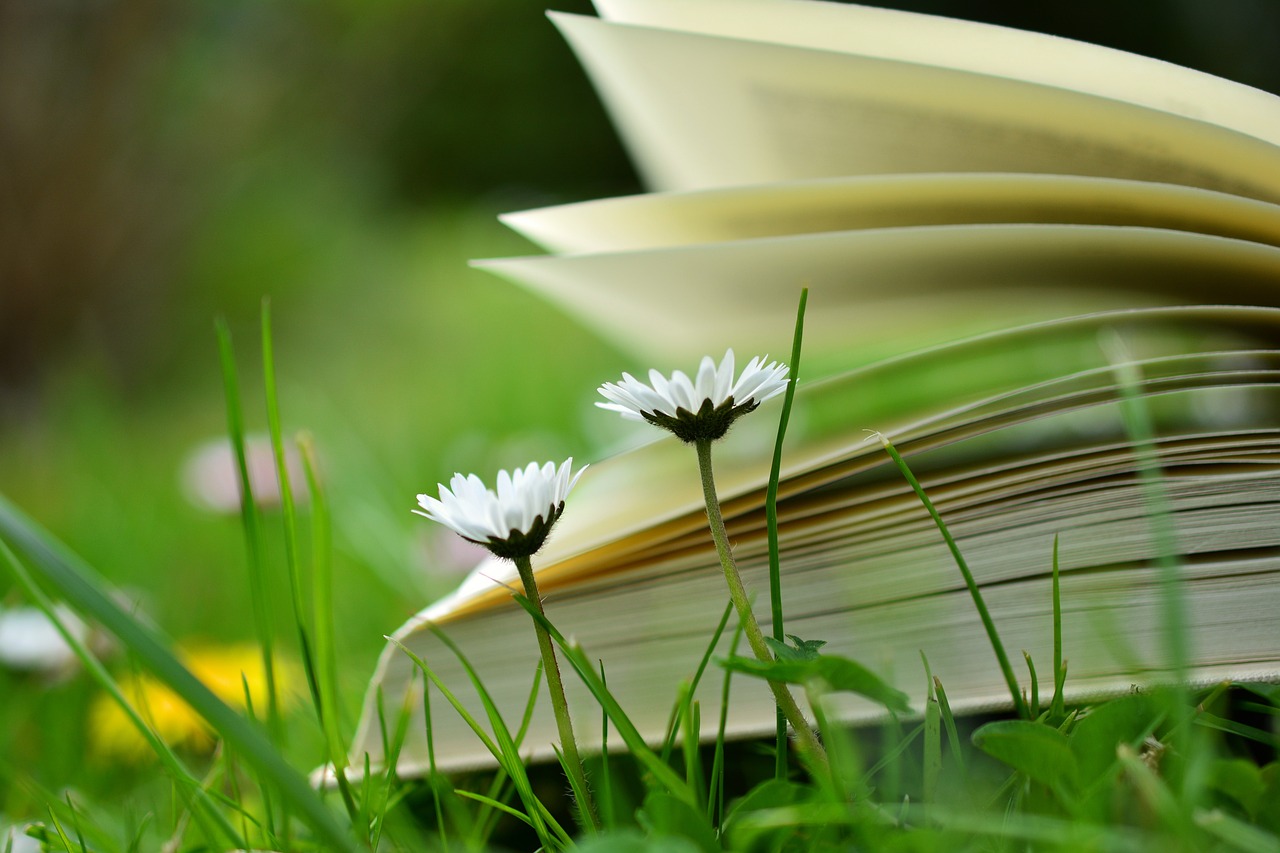 Book Coaching
You have something important to say! While I no longer do copy editing or proofreading, I can help *heart-centered business owners, entre- and solopreneurs find and illuminate your authentic voice through the style and structure of your prose, as well as share my knowledge of publishing and the many available options.
*My definition of heart-centered prioritizes equality, respect, kindness, and reciprocity. I believe in operating from a place of integrity, honesty, and compassion in all areas of life, including running a business, and I love seeing all the creative ways that heart-centered visionaries are spearheading these efforts!
~ Identify and realign with the core values that make you who you are.
~ Activate the ways you like to play and (re)engage with joy.
~ Explore and practice self compassion as you move deeper into self discovery.
~ Learn to appreciate the inner critic and perfectionist (really!) by reframing those relationships.
~ Negotiate your fears, blocks, and limiting beliefs by redefining their roles.
~ Cultivate a loving relationship with your true and unique self.
~ Emerge and flourish with meaning and fulfillment in your distinct style of compassionate power.
$798
---
3 months 
|

  6 sessions
$1036
---
4 months 
|

  8 sessions
$1524
---
6 months 
|

  12 sessions
Packages are suggestions based on what I think we will be able to do over the course of the listed time period.
Clients may pay monthly and opt out when called to do so. There are no cages here.
Occasionally, I offer public events on topics such as high sensitivity, creative process and expression, multipotentiality, self exploration and discovery, among others. Upcoming opportunities can be found on my blog under the category public offerings.
Sensory Processing Sensitivity and the Highly Sensitive Person (HSP)
Those of us with sensory processing sensitivity, also known as Highly Sensitive People are experiencing the world in profoundly meaningful ways, but we often walk through life feeling "different," like we "don't fit in," even worrying that something is "wrong with us." Research shows that this genetic trait exists in many different species of animals (more than 100), which suggests that the trait exists for a reason. Whether or not we "fit in" conventionally, we certainly belong, and we have very important gifts to share.
There are now wonderful resources for us to learn about this trait and grow into the compassionate power we need to share our gifts out into the world.
I learned about the trait of high sensitivity through the work of Elaine Aron, Ph.D. and, specifically, by reading her book, The Highly Sensitive Person. Dr. Aron's website, The Highly Sensitive Person, contains many resources, along with a quiz you can take to assess your sensitivity level.