~ compassionate coaching for creative & sensitive souls ~
By education, I am a certified life coach and author.
By Nature, I am an artist, a mentor, a muse.
In our work together, we will …
explore > connect > accept > repower > emerge.
My work is to help sensitive souls discover and live in their truth. Each and every one of us has something unique and important to offer. Convention often hinders us from knowing and accepting what that is, especially as highly sensitive people (HSP) who process the world quite differently. But this is the very thing that makes it imperative that we come into our compassionate power and share our gifts with the world.
Through a creative process of self-exploration, I support clients in uncovering and nurturing what calls to them from deep within—desires that are often buried under layers of social conditioning. This process of self discovery, repowering, and transformation engages compassion and acceptance to safely and playfully bring those desires into alignment with the meaningful and fulfilling life you are meant to be living.
The process begins with a free discovery call to explore your interests and ways I might support you in your desired growth. Please feel welcome to schedule time on my calendar or send me a note through the contact form.
I occasionally offer public events on topics such as high sensitivity, creative process and expression, multipotentiality, self exploration and discovery. Upcoming opportunities can be found on my blog under the category public offerings.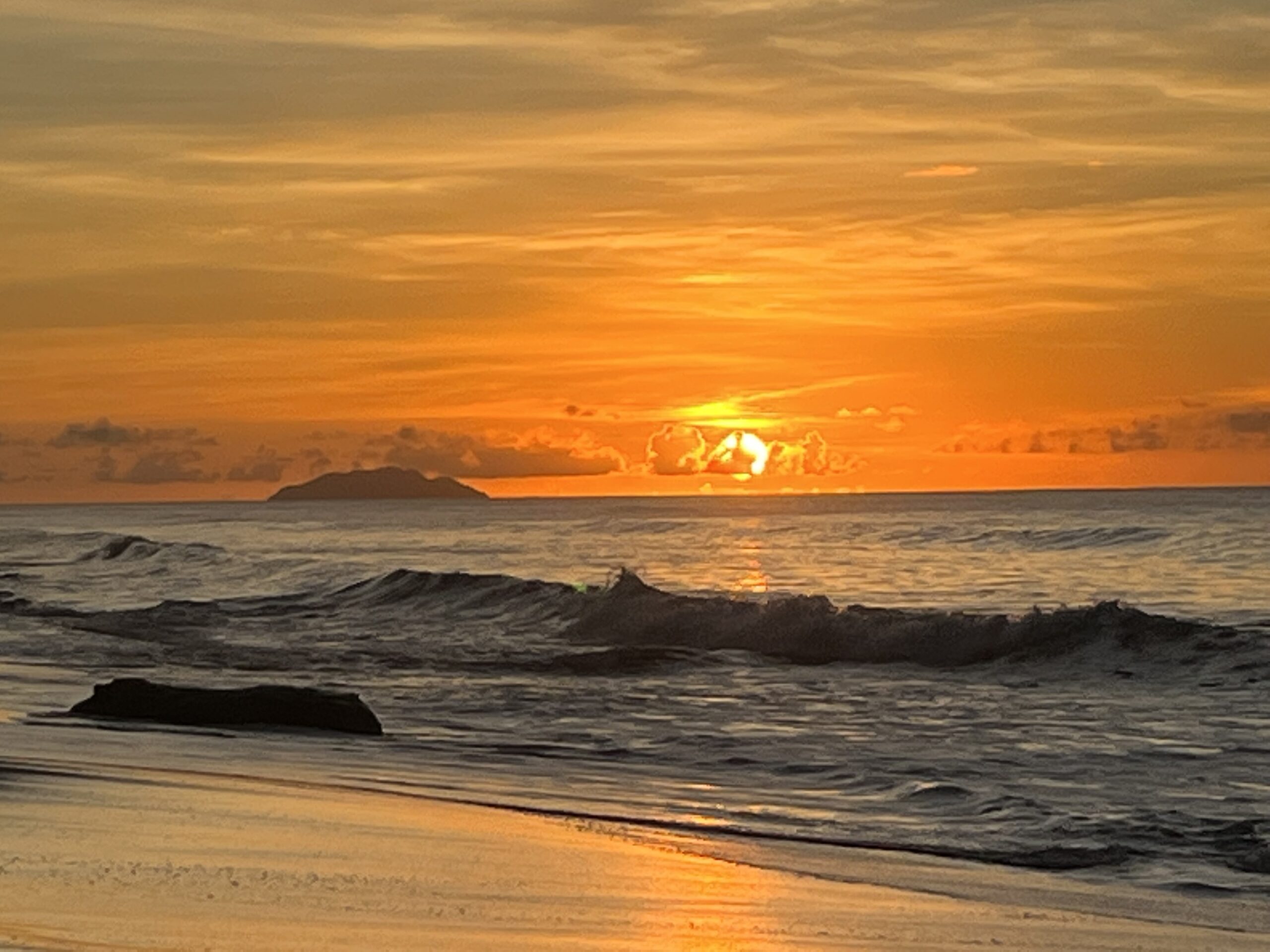 Sensitive Souls
Many of my clients identify as being highly sensitive and may also identify as empathic. Often these people have been labeled as gifted or talented in their childhood but throughout life have felt misunderstood, different, and perhaps even lost. They have not been able to find the meaning and fulfillment they so deeply crave but have a strong sense of knowing that something is out there, somewhere, just for them.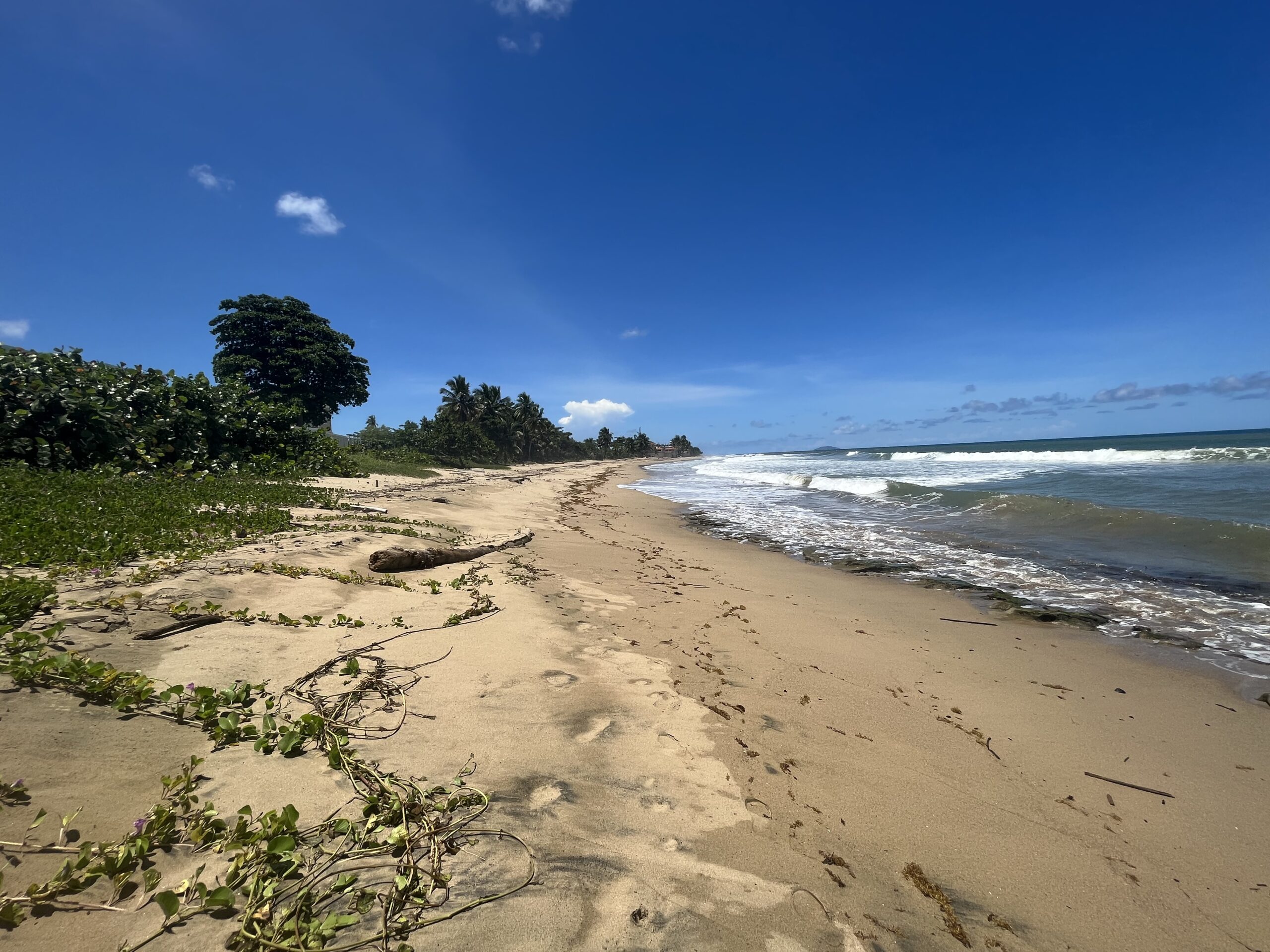 Late(r) Bloomers
Some of the people I work with are what I call "closet creatives"—potential artists who are not yet in acceptance of their calling. These individuals feel a deep desire to create and may even have what feels like a reverence for art, but they have suppressed, dismissed, or not yet come into acknowledgment of this inner truth. These individuals show up at all ages, across the spectrum. There is no "too late."
Artists
I also work with artists who are feeling blocked, stagnant, or simply as if something is missing in their life or work. They may be feeling empty or even physically or emotionally unwell. Perhaps they have taken a break from art altogether or are feeling a lack of inspiration or motivation. One thing I know from experience is that when our sense of worth is tied to how well we (think we) perform, we are not living in the joy we are meant for.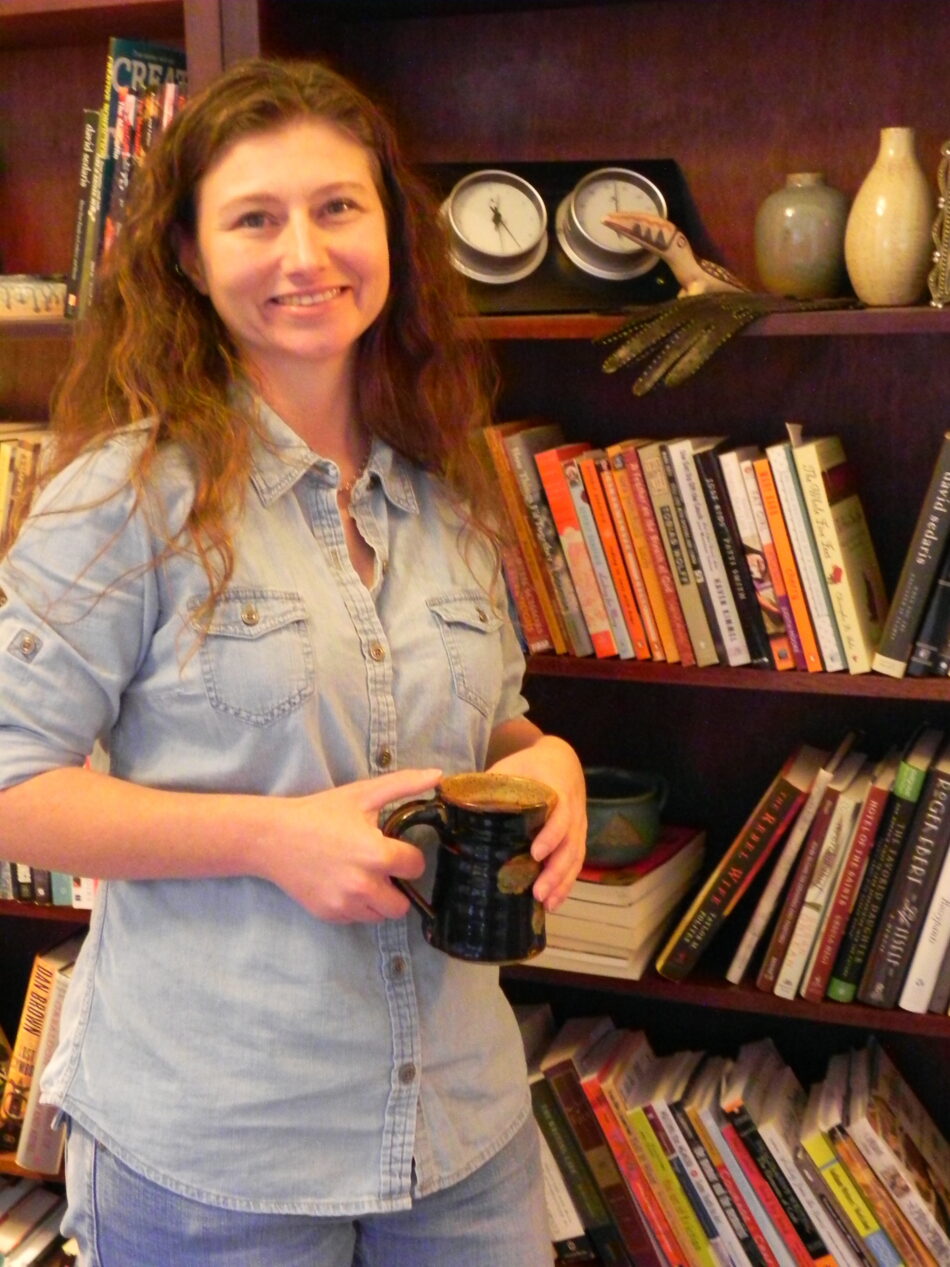 For most of my life, I hid my true nature as a highly sensitive empath. I ignored what I knew deep inside was my calling as an artist. I silenced my voice and contorted my self, to shape-shift into the mold of the status quo.
At the age of 40, I was presented with the question, "When was the last time you felt joy?" I had no answer.
The question inspired a curious intention, to "grow back down again" in search of my innate desires. Little did I know this seemingly innocent quest would open my heart to some challenging truths while ultimately leading me to the meaning and fulfillment that had been missing from my life. In search of my joy, I found my purpose and ignited my voice.
My work in the world is to share my story from a place of truth, love, and vulnerability, and to inspire sensitive souls, current and potential artists to tune into their truth, negotiate their blocks, and move into alignment, authenticity, and power.
Check out my blog for bursts of creative activity – writing, artwork, and musical musings. Nothing is perfect. How liberating to know that it does not have to be!
"Tara has a radiating light and joy that I felt within every session. She really gets my high sensitivity, which felt so relieving. Early on in our work together, she brought some questions to me that still have me seeing through a lens of expansion and possibility- instead of my constricting lens. One exercise in particular around flushing out my real priorities, based around what I value, has been so powerful as I work to shift my energy toward what matters at the heart of my life."
"Tara Caimi got me unstuck. I had a huge project and a dearth of cash. She helped me see that my path is not to do everything that might make money, but to instead focus on what will maximize my unique contribution to the world. Love her. She is thoughtful, insightful, not judgmental. I would be running myself ragged … if Tara had not pointed out I could do something more important with my time."
"Tara asked questions that were both intuitive and thought-provoking, and asked them in a way that was gentle and supportive. I love that she encouraged me to open to the possibility of new perspective. I really enjoyed our discovery session and feel that I have already benefitted from her innate ability and the kindness that she embodies."
There is no charge for the initial call,
and I'd love to hear from you!