~ compassionate coaching for creative & sensitive souls ~
By education, I am a certified life coach and author.
By Nature, I am an artist, a mentor, a muse.
Let's start with a story…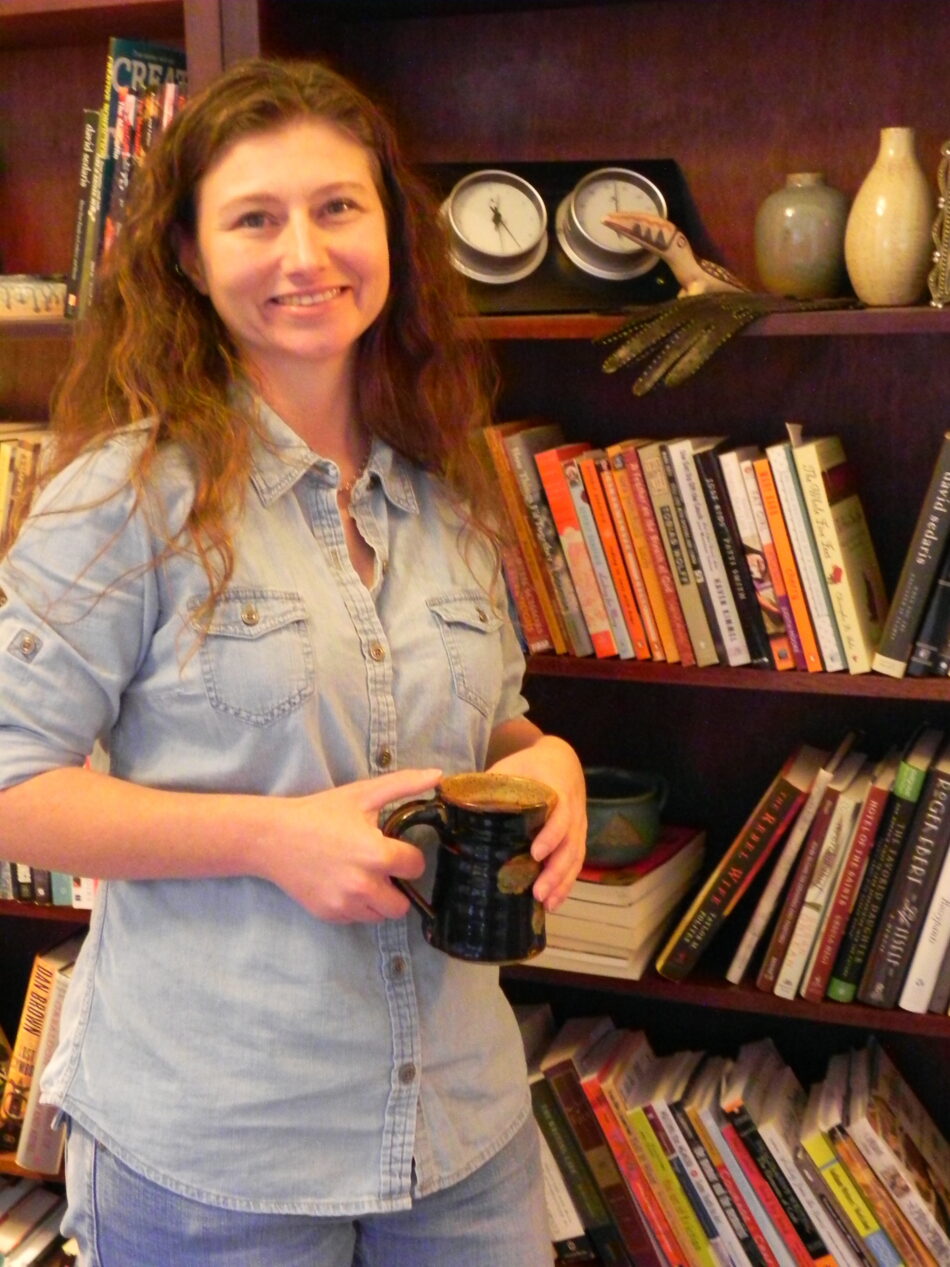 My journey to life coaching began more than a decade ago with a beautiful group of creative women who were called together by the one who would become my dear friend and mentor. Together we navigated the pages and lessons in Julia Cameron's book, The Artist's Way, and within that circle, I discovered the power of creating and sharing to bolster identity and connection.
I've carried the energy of that group with me as I navigated many challenges in the years that followed, eventually reaching a point where I was called to give back—to be in service based on my personal experiences and acquired knowledge. I became certified as a life purpose coach, in addition to continuing my journey as an artist and creator.
As a mentor and guide, I am here to partner, to offer perspective, to shine a light on possibilities, to invite curiosities. I am here to share. I will not pretend to know more than you know about your own self. What I do know is that so many elements of life can cause us to lose sight of what's most important to us. As the structure and basic demands of modern life move us away from our core values and authentic expression, we can find ourselves searching for meaning and purpose that feel just out of our reach.
In my practice, I take a compassionate and nonjudgmental approach to help you improve your self understanding and resulting quality of life. Together, we will creatively coax your inner truth back out into the light.
exploring together
~ Identify and realign with the core values that make you who you are.
~ Activate the ways you like to play and (re)engage with joy.
~ Explore and practice self compassion as you move deeper into self discovery.
~ Learn to appreciate the inner critic and perfectionist (really!) by reframing those relationships.
~ Negotiate your fears, blocks, and limiting beliefs by redefining their roles.
~ Cultivate a loving relationship with your true and unique self.
~ Flourish with meaning and fulfillment in your distinct style of compassionate power.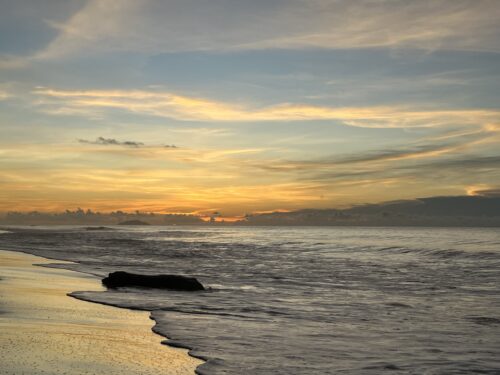 Individual Mentoring
Through a creative process of self-exploration, I support you in uncovering and nurturing what calls to you from deep within. My process of self discovery, repowering, and transformation engages compassion and acceptance to safely and playfully bring those desires into alignment with the meaningful and fulfilling life you are meant to be living.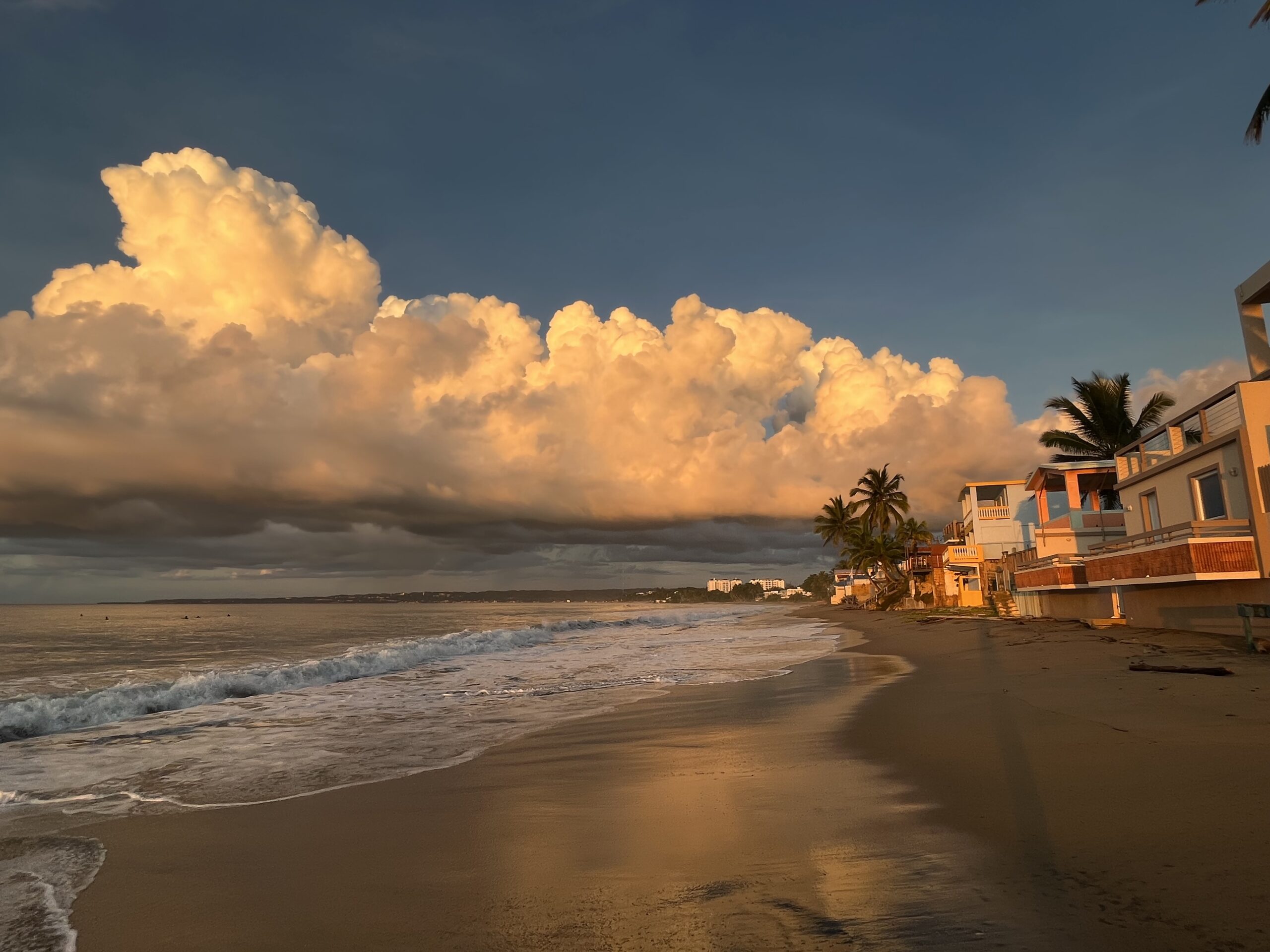 Join the private Facebook group, where I post biweekly prompts and activities and invite written responses and discussions. Members, along with those who subscribe to my newsletter, are invited to facilitated online discussions to go deeper into the work. Links and costs will be provided to Facebook group members and newsletter subscribers.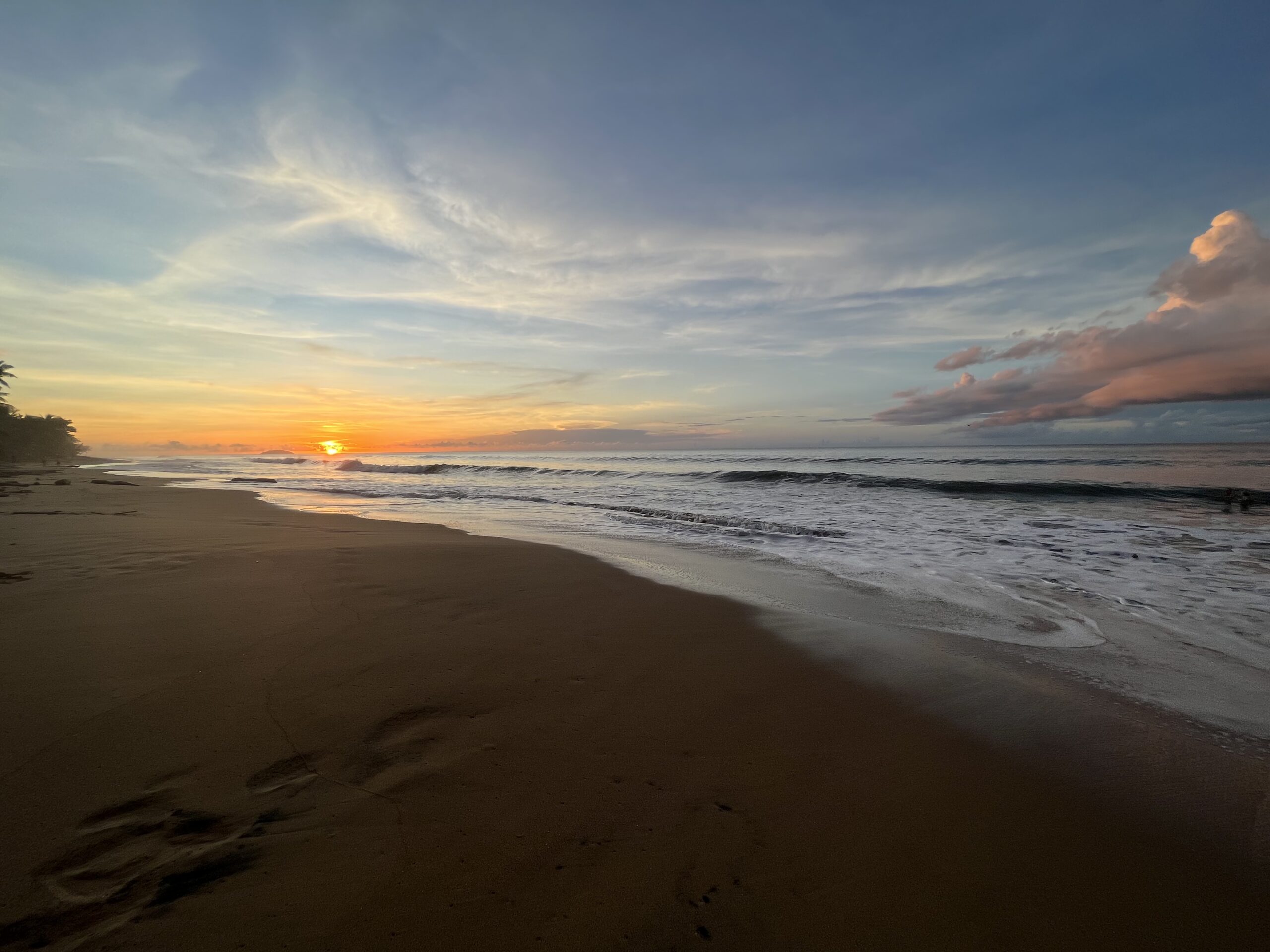 Book Coaching
You have something important to say! While I no longer do copy editing or proofreading, I can help *heart-centered individuals, business owners, entre- and solopreneurs find and illuminate your authentic voice through the style of your prose and structure of your content. I am also happy to share my knowledge of publishing and the many available options.
*My definition of heart-centered prioritizes equality, respect, kindness, and reciprocity. I believe in operating from a place of integrity, honesty, and compassion in all areas of life, including running a business, and I love seeing all the creative ways that heart-centered visionaries are spearheading these efforts!
bio (the short story)
Tara Caimi is a certified life coach, personal growth guide, author, and book development coach. She has a dual bachelor's degree in journalism and psychology, a Master of Fine Arts degree in creative writing, and received her life coaching certification through Life Purpose Institute. As a mentor and guide, Tara is versed in working with sensory processing sensitivity (highly sensitive people), empaths, introverts, gifted women, and those with multiple passions (multipotentialites), among others, including those who have yet to ignite and shine their light.
As an author, Tara's stories and essays have appeared in the Writer's Chronicle, Fire & Knives quarterly, The MacGuffin, Pithead Chapel, American Writers Review, and other journals, anthologies, and magazines. She has also served as script developer for several award-winning animated short films, and is the author of the memoir Mush: from sled dogs go celiac, the scenic detour of my life.
Tara recently returned from an extended hiatus from theatre to appear in the nonprofit community theatre group Sock & Buskin's staged reading of The Vagina Monologues. She performed "Mi Mi Mi"—an excerpt from her musitragicomedy-in-progress on life, healing, and love—at the 2023 Central PA Theatre and Dance Fest.
In 2022, Tara started exploring songwriting as a storytelling and voice strengthening device. Singing and songwriting are her newest creative inspirations, and those who sign up for the newsletter may be treated to snippets of that journey as she grows those muscles and skills. She is also currently exploring acting and playwriting, so anything goes in terms of what might be next. Please feel welcome to follow along by joining the mailing list.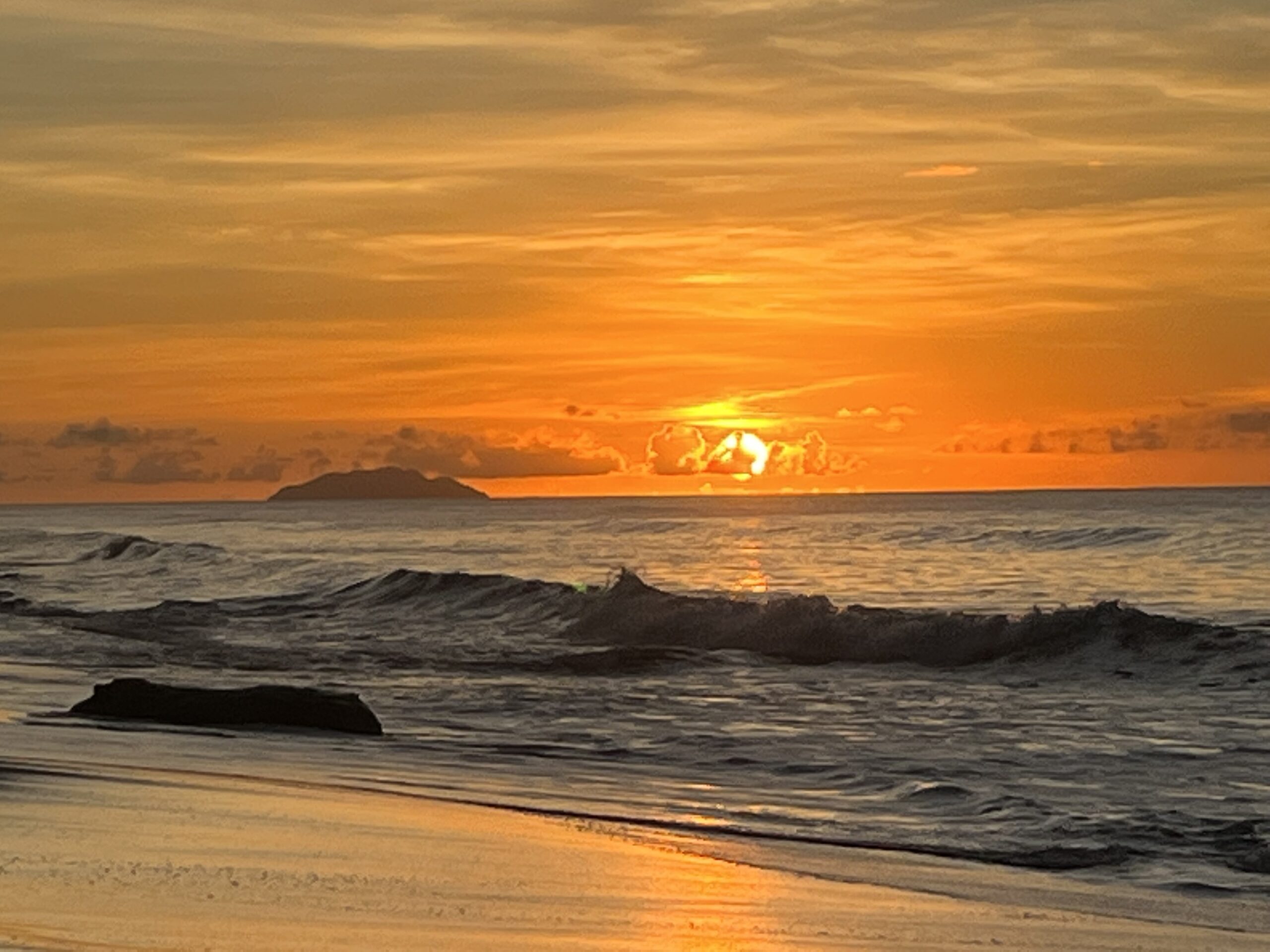 Sensitive Souls
Many of my clients identify as being highly sensitive and may also identify as empathic. Often these people have been labeled as gifted or talented in their childhood but throughout life have felt misunderstood, different, and perhaps even lost. They have not been able to find the meaning and fulfillment they so deeply crave but have a strong sense of knowing that something is out there, somewhere, just for them.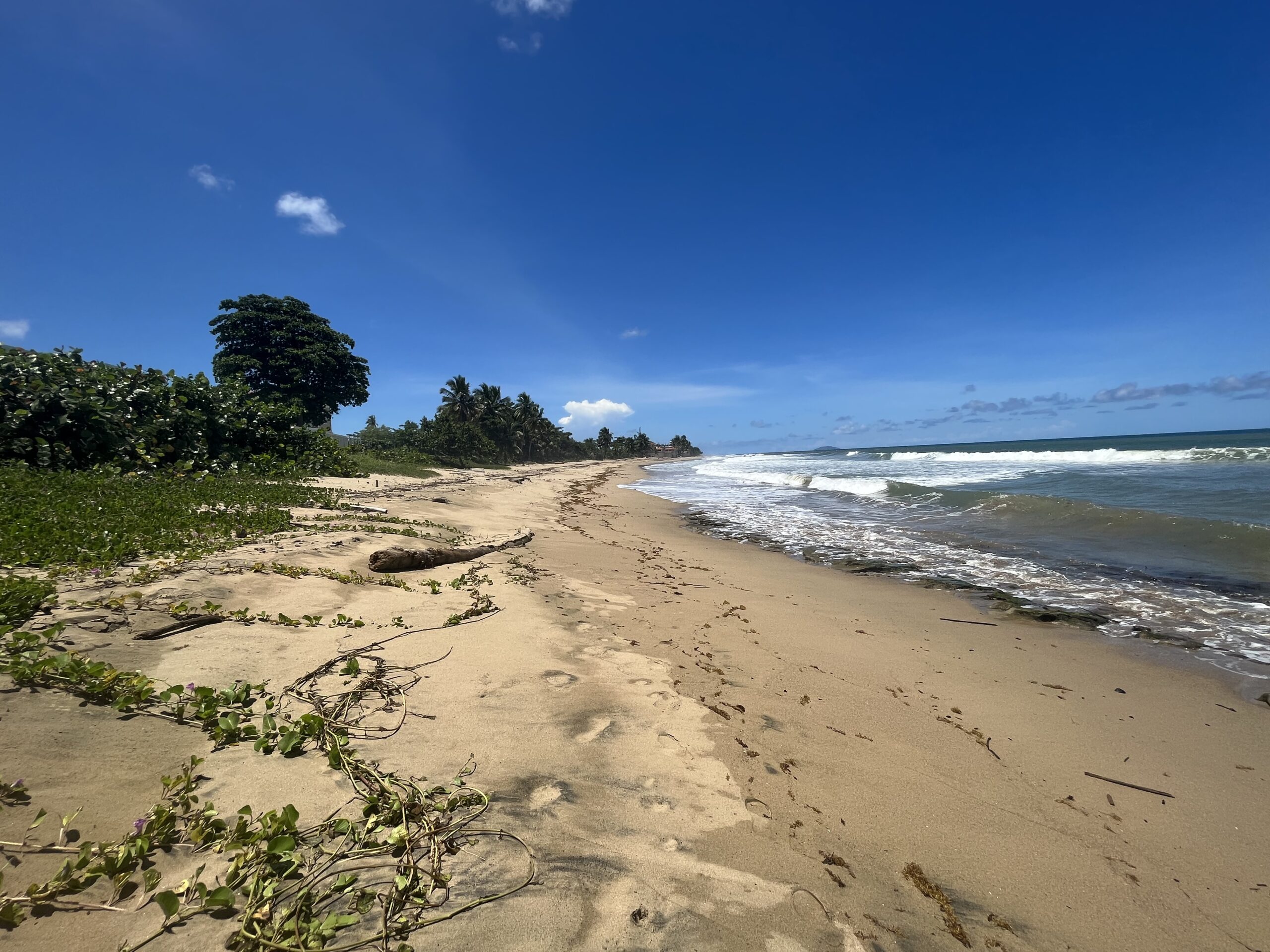 Late(r) Bloomers
Some of the people I work with are what I call "closet creatives." These individuals feel a deep desire to create and may even have what feels like a reverence for art, but this inner truth (through no fault of their own!) has been repressed or suppressed, leaving them feeling unfulfilled. I also work with people who are multi-passionate, whose interests are diverse and ever-evolving. There are no rules and no such thing as "too late" to grow.
Artists & Creators
I also work with artists who are feeling blocked, stagnant, or simply as if something is missing in their life or work. They may be feeling empty or even physically or emotionally unwell. Perhaps they have taken a break from art altogether or are feeling a lack of inspiration or motivation. One thing I know from experience is that when our sense of worth is tied to how well we (think we) perform, we are not living in the joy we are meant for.
"Tara has a radiating light and joy that I felt within every session. She really gets my high sensitivity, which felt so relieving. Early on in our work together, she brought some questions to me that still have me seeing through a lens of expansion and possibility- instead of my constricting lens. One exercise in particular around flushing out my real priorities, based around what I value, has been so powerful as I work to shift my energy toward what matters at the heart of my life."
"Tara Caimi got me unstuck. I had a huge project and a dearth of cash. She helped me see that my path is not to do everything that might make money, but to instead focus on what will maximize my unique contribution to the world. Love her. She is thoughtful, insightful, not judgmental. I would be running myself ragged … if Tara had not pointed out I could do something more important with my time."
"Tara asked questions that were both intuitive and thought-provoking, and asked them in a way that was gentle and supportive. I love that she encouraged me to open to the possibility of new perspective. I really enjoyed our discovery session and feel that I have already benefitted from her innate ability and the kindness that she embodies."
There is no charge for the initial call,
and I'd love to hear from you!