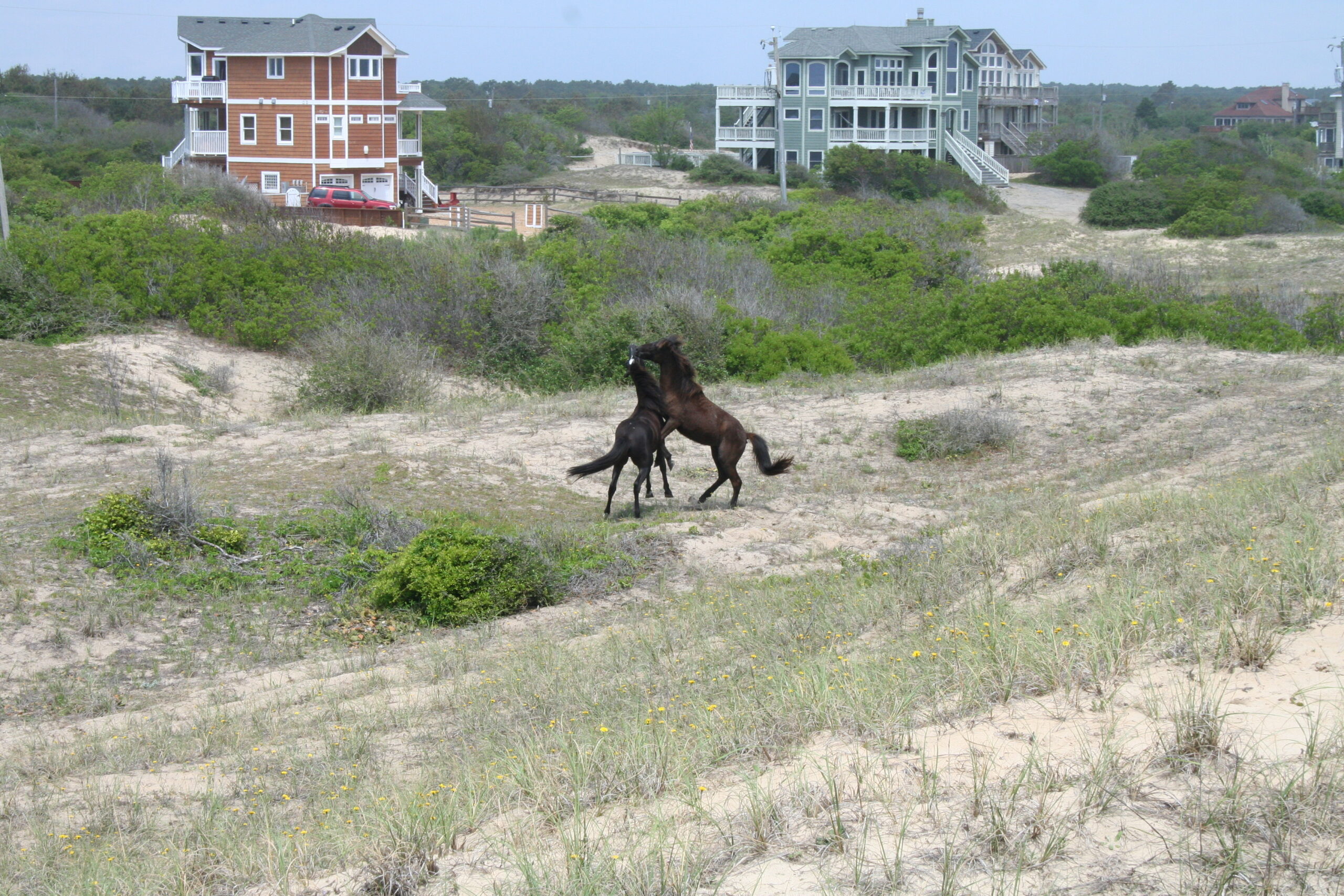 Anything goes here, my new friends,
welcome to my blog.
I consider myself to be a work in progress. When you think about it, what living thing isn't? This helps me to understand that there is no final product. There is only process, and that's where the beauty of discovery resides. And that's where the magic of the work in progress resides. Because in this model, from this perspective, there is no end to discovery. The potential is always there, in whatever form that potential may (or may not) take. This excites me and motivates me. It fuels my curiosity, and keeps me in constant evolution as I guide people along different stages of their own journey.
This blog is a reflection of my personal experiences as a work in progress on this wild rollercoaster ride of life.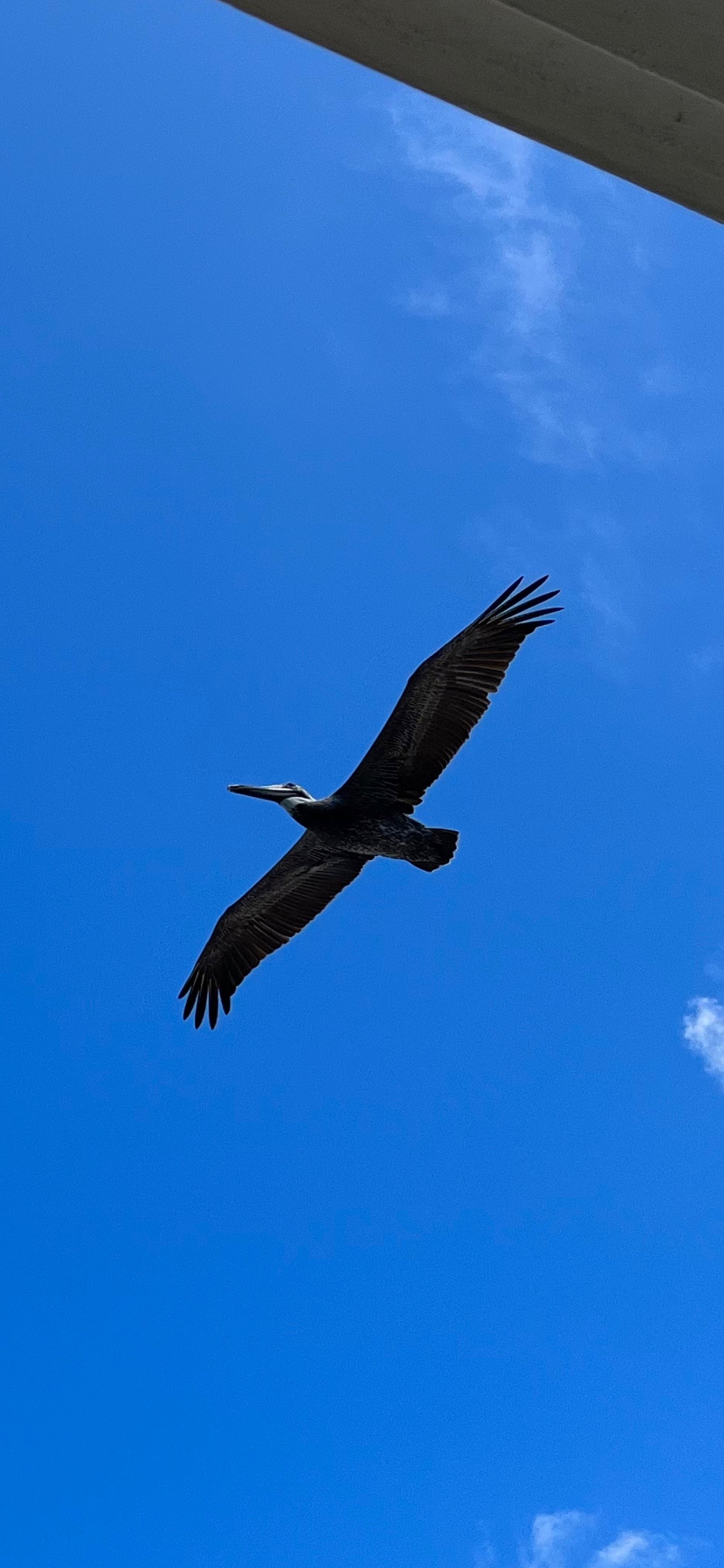 Over the weekend, I attended a music conference on a college campus near my hometown. My cousin came in from Ohio, and we shared a dorm room and lots of memories and got all silly just like we were actual college roommates.   Saturday morning, she wanted to go to …